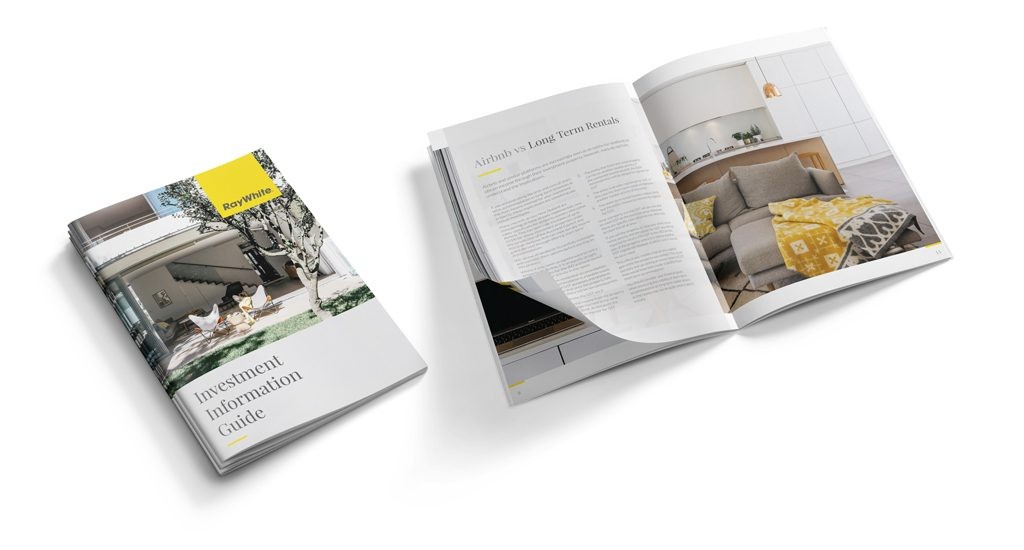 Whether you own one investment property or many, there are numerous financial and taxation factors that can effect the return on your investment and its long-term viability.
It is important to understand how these factors may have an impact both now and in the future, as many investors aren't aware of where immediate improvements in their return can be made.
This guide has been produced to help landlords make better property investment decisions and highlight where professional advice should be sought.
Please fill out the form below to request a copy of our Investment Information Guide.