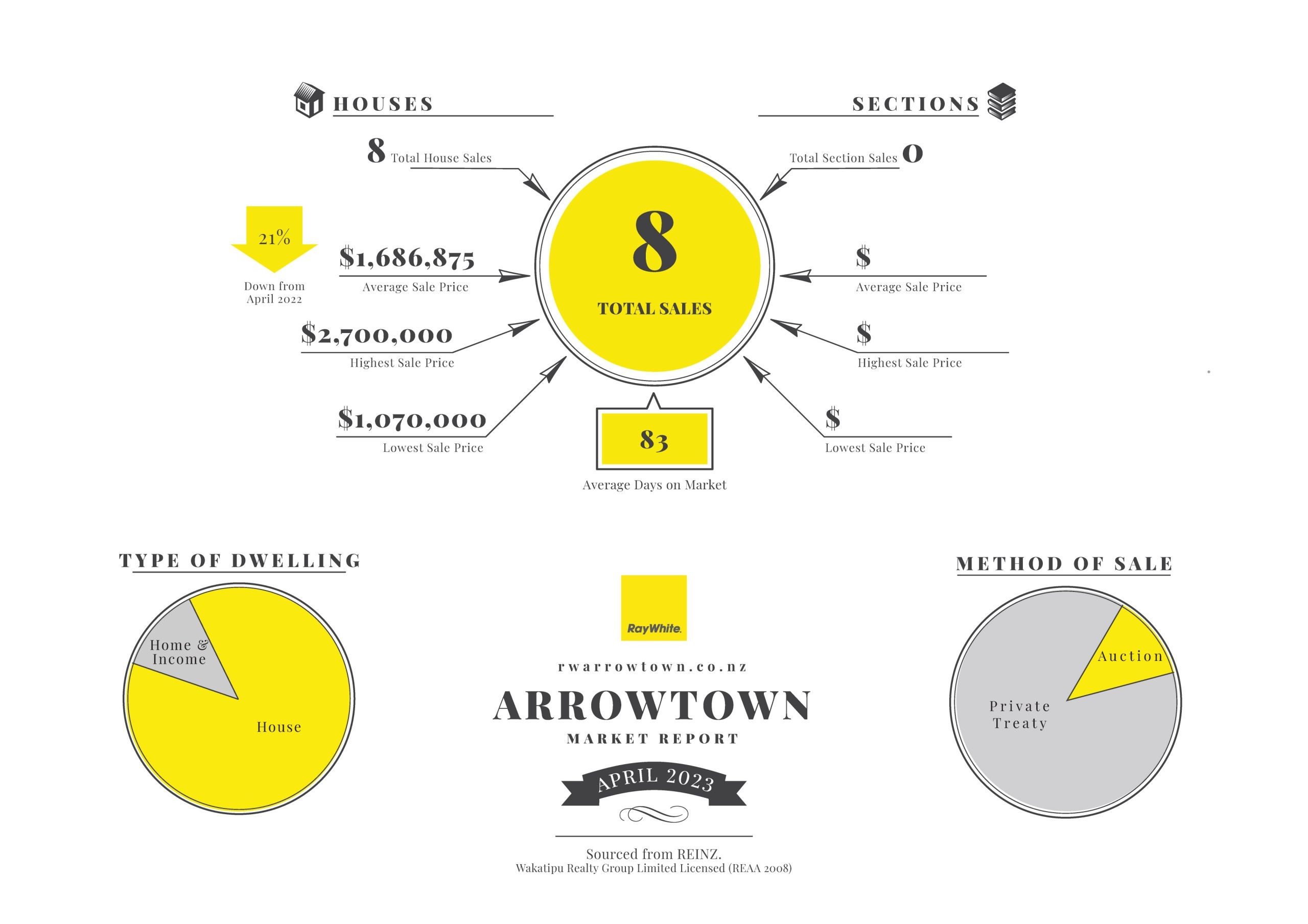 The community spirit is thriving as we bask in the afterglow of the 2023 Arrowtown Autumn Festival.
As for April property sales figures, we are pleased to report that Arrowtown continues to offer delightful dwellings that cater to various preferences. The average sale price for dwellings in April was $1,686,875, with the highest sale price recorded at an impressive $2,700,000, and the lowest at a welcoming $1,070,000. Our properties found their perfect match within an average of 83 days on the market.
As we transition to the winter season, we're excited about the upcoming Arrowtown Primary School's 'Welcome to Winter' party, sponsored by Ray White Arrowtown, which promises to bring our community even closer together.
Arrowtown is more than just a place to live; it's a community where friendships flourish and memories are made. With its enchanting landscapes, thriving social events, and delightful properties, our town continues to be a haven for those seeking a cheerful and community-focused lifestyle.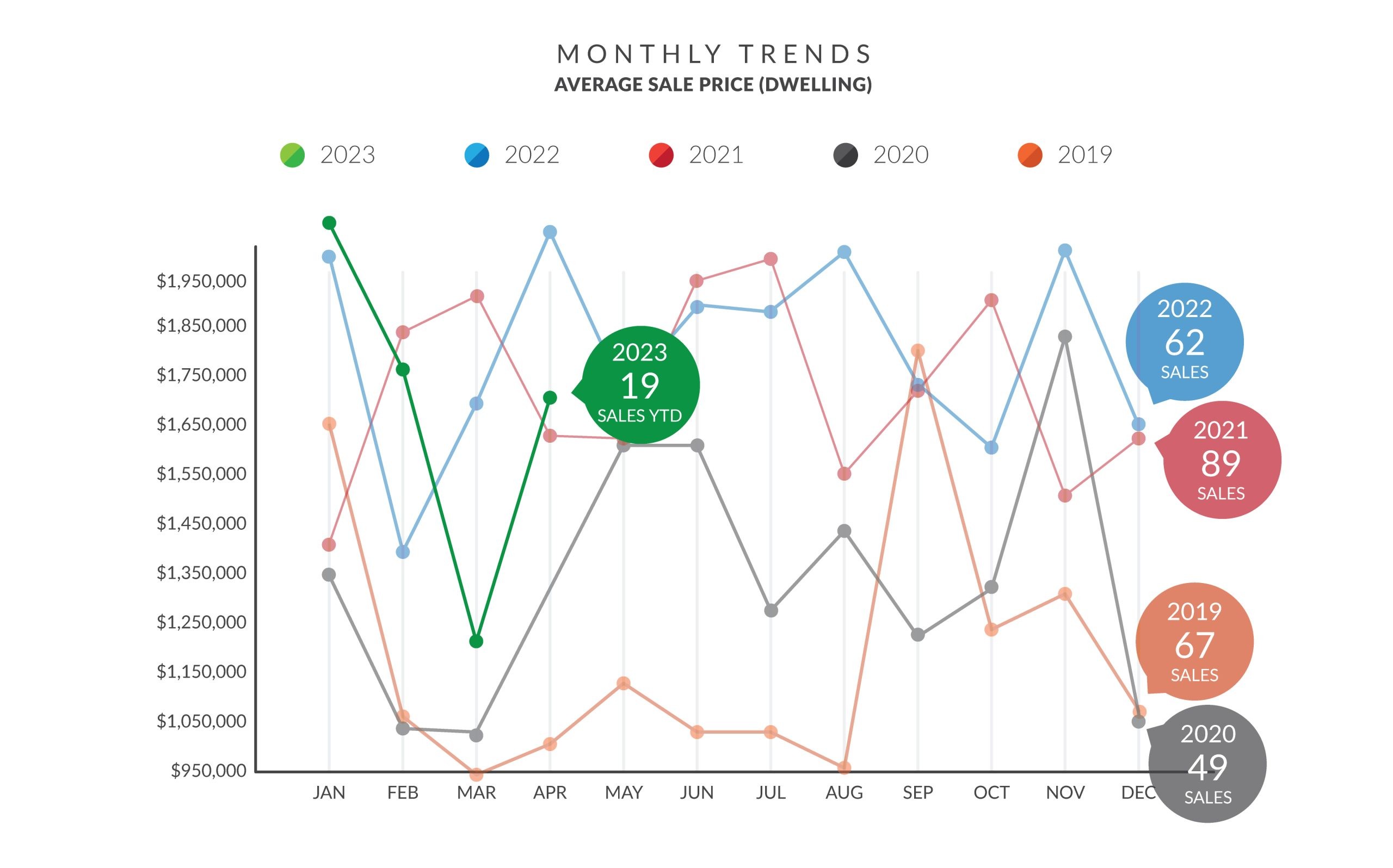 Disclaimer: Every precaution has been taken to establish the accuracy of the information contained in this publication but does not constitute any representation by the publisher or licensee, interested parties must rely on their own inquiry. This report includes sales statistics up to 30 April 2023, sourced from REINZ.